UTV AND OFF-ROAD PARTS AND ACCESSORIES
PRODUCTS TO GET YOU THERE AND BACK AGAIN!
Featured Products: when 'new' isn't good enough!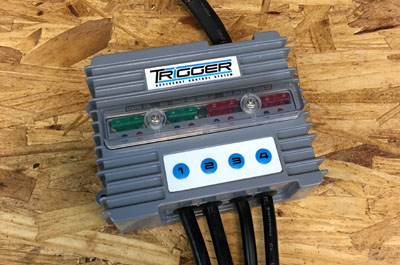 ---
TRIGGER Controller
---
The TRIGGER™ Wireless Accessory Controller substantially saves installation time of your electronic accessories! Activate with RF remote or mobile App.
---
Click to Shop TRIGGER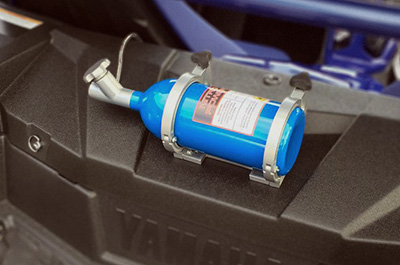 ---
Nitrous Power
---
Our NITROUS POWER™ Jump Starter is Designed to be used as a back up battery and a charger for your mobile devices. Watertight design so it can be mounted most anywhere.
---
Click to Shop NITROUS POWER
---
---
BRIGHT-SABER
---
The BRIGHT-SABER™ Illuminator Lamp features super bright Cree LED's, standard AA battery power, water resistant design and machined aluminum construction for durability.
---
Click to Shop BRIGHT-SABER
---